Blacktop Plus is a family-owned and operated asphalt paving company providing quality service to homeowners and commercial building managers in Boulder and the surrounding areas, CO.
Our focus has always been on offering exceptional asphalt parking lot installation, driveway installation, striping, asphalt repair, and sealcoating services. We are able to provide quality services by using state-of-the-art equipment and technology backed by a team of experienced experts. From a small driveway patching job to sealcoating a commercial parking lot, our jobs are completed with the same high quality.
Our equipment is regularly maintained and is always in top condition, so your project is completed with efficiency and without delays. Our paving team is well-trained and qualified to perform all types of asphalt construction and repair. We prepare your asphalt properly and complete the job using the right materials to get the job the first time. You also do not have to bother with permits and regulations. We'll handle all of that for you.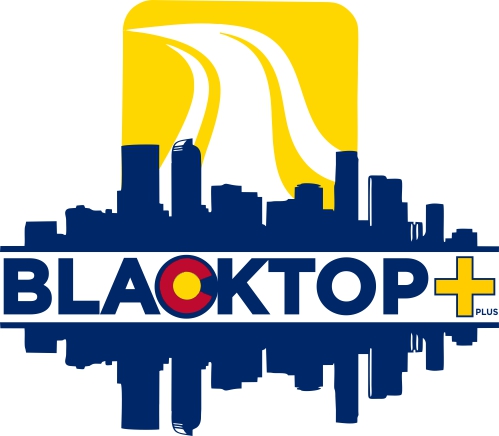 When you work with us at Blacktop Plus, you can be assured of a pleasant paving experience. We'll communicate the progress of the project with you throughout the project. We work smoothly and efficiently to ensure your daily personal and business activities aren't disrupted.
Our topmost concern is getting the job done right and to your satisfaction the first time. With us, you wouldn't need to call back with complaints. And even if there's an issue, we'll resolve it. Contact us today at 303-957-2824 and we'll schedule an appointment to assess your site and provide you with a free estimate.