Asphalt Paving Contractor In Boulder CO
Asphalt Driveway Paving Fort Collins, CO
As a homeowner or business, your driveway plays an important role. It is the first part of your property people will notice as soon as they step onto your premises, which is why it is essential to ensure that your driveway is always in excellent condition. However, installing the perfect driveway that will stay as good as new for years, require little or no repair and look attractive can be challenging, but not when you use asphalt.
Asphalt driveways are fast becoming a trend for most businesses and homes in Boulder. The chances are that you'll find that eight out of ten driveways you see in Boulder are made from asphalt compared to other materials.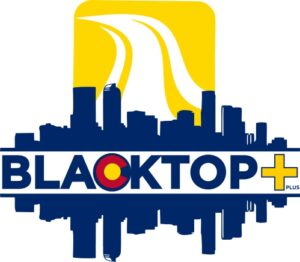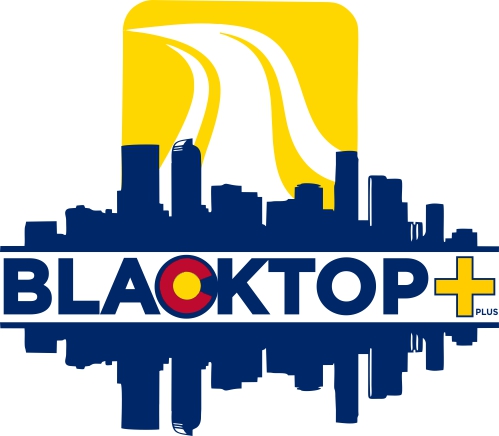 Why are Asphalt Driveways Becoming More Popular?
It's completely normal to wonder why more and more people are choosing to use asphalt for their driveway instead of other more common options, such as concrete. As the best asphalt contractor Boulder, we'll tell you some reasons why asphalt is the best choice for your driveway:
When it comes to installing your asphalt driveway, you need the skills and expertise of an asphalt company Boulder you can trust, and that's where we come in handy.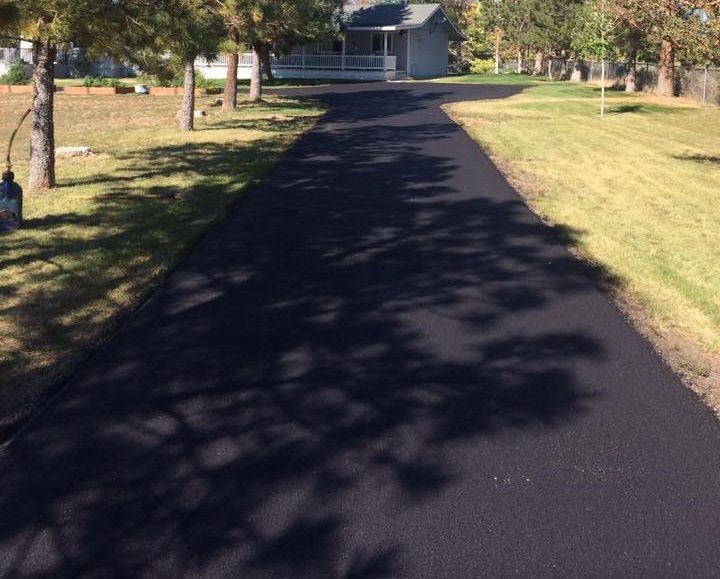 Number One Asphalt Driveway Contractor Boulder
Blacktop Plus is the number one asphalt paving Boulder service with a history of impeccable service delivery. We are experts when it comes to installing the best asphalt driveways, and should your asphalt driveway need any repair, we are up to the task.
Our range of impressive services includes the installation of:
Our outstanding repair services also include:
Why Choose Our Asphalt Driveway Installation Service in Boulder
While there are several asphalt paving services in Boulder, nobody does the job better than us. If you are looking to get your asphalt driveway properly installed or repaired, here's why we are the best fit for the job. 
Experience
Blacktop Plus has years of experience when it comes to repairing and installing asphalt driveways. We've been doing it without any hitches for years.
Speed
Our contractors understand how important your time is, which is why we do our best to finish any project we handle within the stipulated time frame. 
Cost-Efficiency
We understand that clients have different financial capabilities and as such, we always work towards flawlessly delivering results without exceeding our clients' budget.  
Quality
At Blacktop Plus, we always prioritize quality, which is why our contractors only use materials of the highest quality and the most advanced equipment in the industry. 
Contact Us Today
We've got everything to ensure that we deliver top-notch results for any project we handle. Whether you need us to install your asphalt driveway or simply repair your worn-out asphalt driveway, we can handle it. Don't hesitate to contact us today at 303-957-2824 for a free estimate and to enjoy our excellent services.