Asphalt Paving Contractor In Boulder CO
Asphalt Parking Lots Installation and Repair Boulder
Your parking lot is very important, which is why it is necessary to always keep it in excellent condition. Keeping your parking lot sleek and tidy may not be easy unless you are using an asphalt parking lot. And also unless your asphalt parking lot is installed or repaired by an asphalt parking lot expert like Blacktop Plus.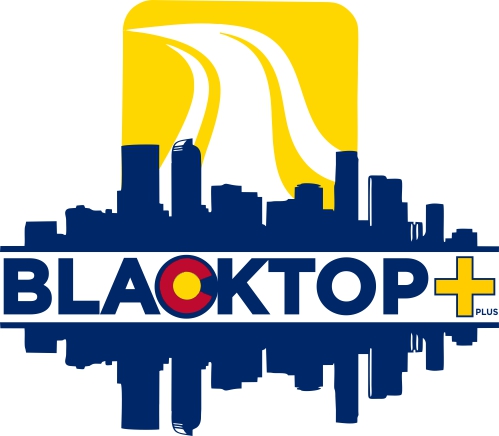 Why Choose an Asphalt Parking Lot & Hire Us?
There are so many alternative materials that you can use for your parking lot, but let's tell you why asphalt is the best choice:
Asphalt is extremely strong and durable. That is great because it means your parking lot will stay in excellent condition for longer.

Asphalt is a more cost-efficient alternative. Since asphalt is very durable, it does not easily wear down. That means that you won't be spending unnecessarily on repairs.
Asphalt adds extra allure. Asphalt parking lots are, hands down, the most attractive type of parking lots. Due to the texture of the material, your asphalt parking lot will always look sleek and polished.

Asphalt is cheap to fix. If your asphalt parking lot ever requires a repair, you can rest assured that you won't be hurting your wallet. Asphalt is very inexpensive to repair, which is another reason they are a more preferred option.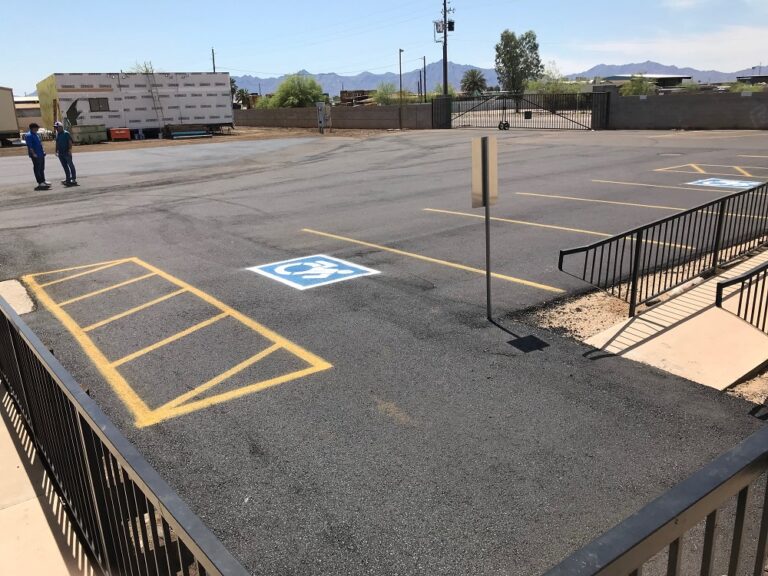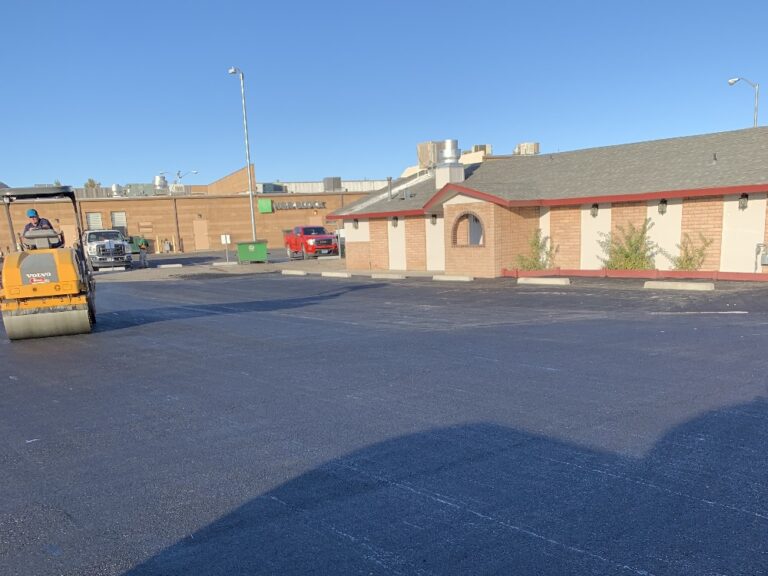 At Blacktop Plus, we are one-of-a-kind. We are the number one choice for homeowners and businesses looking to get the best parking lot installation or repair service in Boulder. Choosing Blacktop Plus is a no-brainer because of the following reasons.
We've been installing and repairing asphalt parking lots for homeowners and businesses of all kinds, from schools, malls, hospitals to event halls, for years. We are trusted by many businesses and have been providing outstanding asphalt parking lot installation and repair services to businesses of all sizes for many years without any glitches.
At Blacktop Plus, we know how important it is to have a good looking parking lot, which is why we have committed ourselves to help homeowners and businesses in Boulder own the most durable attractive asphalt parking lots.
Whether you need us to install your asphalt parking lot or repair it, we are always ready to offer our premium services. We always put in our best in any project we handle, whether big or small. The best part is that we are always available round the clock to help you install or repair your asphalt parking lot.
Quality Asphalt Parking Lots Installation and Repair Services
Our high-standard and excellent workmanship is what distinguishes us from others. We provide the most cost-efficient services with zero hassles. Our parking lot installation and repair services are undeniably the best and include:
If you need an asphalt contractor Boulder you can trust to help install a new asphalt parking lot or repair an existing one, don't hesitate to reach out to us. You can rest assured that we will deliver nothing but premium results. Contact us 303-957-2824 today to request a free estimate.