Asphalt Paving Contractor In Boulder CO
Asphalt Repairs Fort Collins, CO

Regular preventive maintenance can add years to the life of your asphalt. When tackled early on, defects can also be delayed for many years with simple repair techniques. However, over time, your asphalt driveway, parking lot, roadway, or other asphalt surfaces will begin to age and succumb to the pressures of the weather and usage. Blacktop Plus offers a wide range of asphalt repair techniques that puts an end to all your asphalt worries.
No sign of wear and tear should be ignored, even if it's a crack. That's because water can seep into the small crack and widen it into a large pothole. Asphalt failures such as potholes are costly to repair. They are also safety hazards that can cause harm to people. So immediately you sight a small crack, contact us immediately for top quality asphalt repair Boulder.
Leading Asphalt Repairs Boulder
Has your asphalt pavement seen better years and is filled with all forms of wear and tear? Is your parking lot filled with holes and crack? Is your asphalt driveway broken and cracked? Blacktop Plus in the Boulder area can help restore your asphalt surface to top condition with quality asphalt repair Boulder, CO.

Asphalt Repair Services We Provide in Boulder, CO
Our experienced asphalt repair contractors bring their years of experience to the table when working on your project. Their maximum attention to detail also makes sure your asphalt is restored to a flawlessly smooth surface just like new. Whether you manage an office complex in Mapleton Hill or own a home in Canyon Blvd, you can rest assured that your asphalt needs are in excellent hands.
Blacktop Plus handles all sizes of repair, from large potholes to small cracks.
After an initial assessment of the project, our crew will work according to your schedule. We can repair at night, during the day or around your business's hour of operation.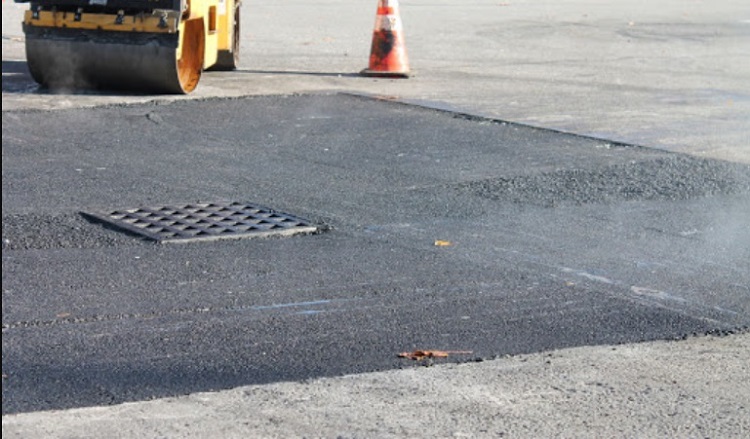 If the existing base still has structural integrity, an asphalt overlay can be the most effective option to repair your asphalt pavement. Asphalt overlay uses the existing layer as a base rather than installing a new base. A fresh layer of asphalt is then installed to restore your driveway, parking lot, and other surfaces to new again.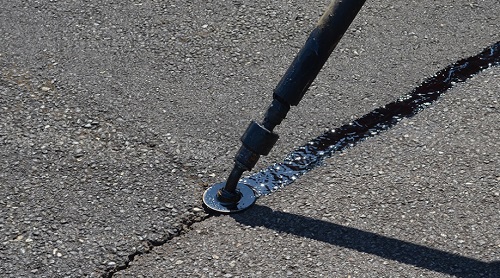 Cracks are often one of the first signs of asphalt failures and should be fixed before worsening into alligator cracks and potholes. Getting crack repair helps keep your asphalt investment intact. Blacktop Plus use polymer-based technology and other techniques to keep debris, moisture, particles, and chemicals out of the inner pavement structures.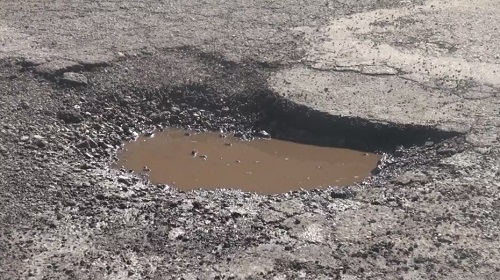 Potholes are often a result of the freeze and thaw of the winter or from flooding and other weather-related problems. If ignored, potholes degenerate into costly resurfacing or overlays. Depending on the damage, we use different methods including infrared, to fix the potholes permanently. Contact us at Blacktop Plus for a professional asphalt repair Boulder today.
Talk to Us about Your Asphalt Repair Project In Boulder Today
Our asphalt repair services in Boulder are the ideal, cost-effective, and durable solutions for your asphalt repair needs. Discuss your project with us today and get a free assessment and estimate. get a hold of us easily at 303-957-2824.